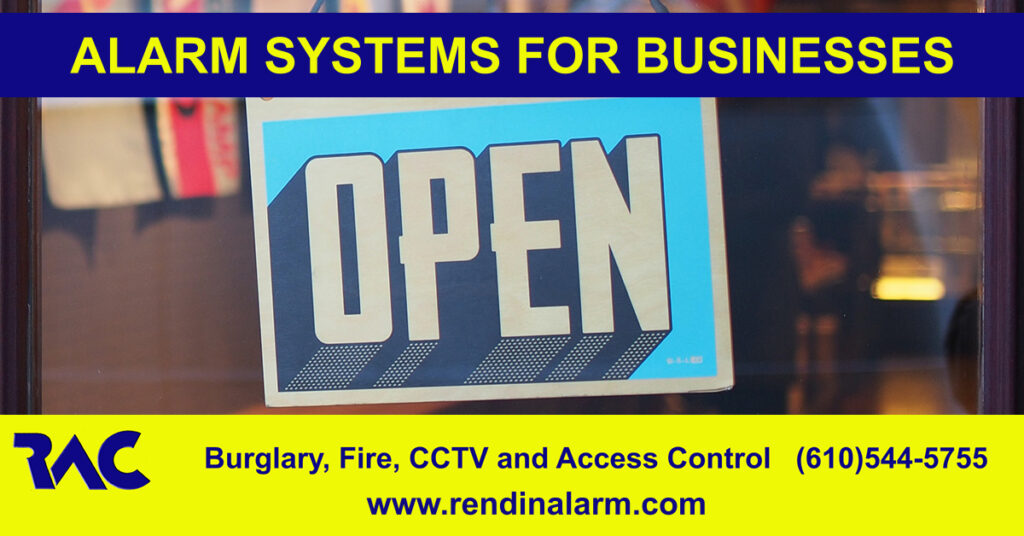 In today's tumultuous climate there is a great need for alarm systems for business. Events such as riots, protests and looting have changed the way business owners think about their businesses. In addition, it changes the way they protect their businesses. And it's not just about protection from burglary and looting. It's also about monitoring their employees' safety. Furthermore, it's about ensuring they enlist best practices. You can monitor your employees behavior from your phone – from anywhere. Make sure they are wearing masks, washing hands, maintaining social distance and staying safe!
Smart Business Security
Engineered for small and medium sized business owners, Smarter Business Security combines intelligent intrusion detection, video surveillance, access control and energy management into a single, cost-effective solution.
You will have the ability to connect your security, lights, locks, thermostats, video and more, for seamless automation and control.
Did someone access the inventory room after hours? Was that a false alarm or a real one? Was the alarm turned on tonight? With real-time notifications, remote control and auto-arming, you'll know what's happening at your business, and know it's secure, no matter where you are.
From storefronts to entire office buildings, secure your business against unauthorized access with Smarter Access Control. Now you can easily track and manage access to your properties through a user-friendly website and app.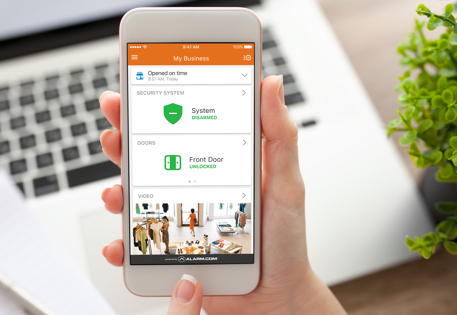 Are you interested in Alarm Systems for Business? Please call us at (610) 544-5755 for details! To learn more, visit our Services Page.  Please Follow us on FaceBook.