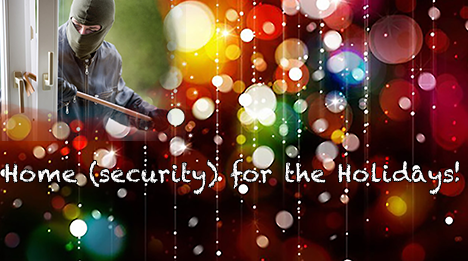 Exciting Program – Free Monitoring for Three Months!
As the Holidays approach, Rendin Alarm wants to give you the gift of Free Monitoring for THREE MONTHS! Rendin Alarm Company will provide you with Free Monitoring for three months when you purchase and have us install a new alarm system in your home!
Burglars are watching your homes to see if you are away over the Holidays. In addition, these thieves are looking at your trash! Big boxes that once protected your new flat screen TV or Appliances motivate a burglar to rob your home. Furthermore, they look for patterns letting them know when you are home.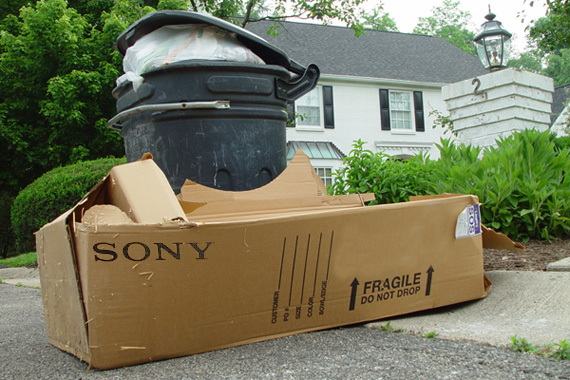 Here are some facts about alarm systems.
Common Myths About Burglar Alarms
An alarm system is burglarproof.

False. Nothing is burglarproof.
Alarm Systems work more as a deterrent, but if a burglar wants to smash in a door or break a window, the alarm system can't stop that.

You will never have a false alarm if you purchase the salesman's alarm system.

False. Any system can produce a false alarm if installed or operated incorrectly.
At Renin Alarm Company in Morton, PA, we pride ourselves on quality installations, which are tested thoroughly before put into action.

The Police Department endorses a specific alarm company and provides a quicker response because none of their alarms are false.

False. The Police Department does not endorse any company.
Although, we are sure they love us!

When your alarm is activated, the responding police officers can hear what is going on inside your home over their car radios.

False. The Police Department does not have this technology.
But with Smart Home Technology such as Total Connect Remote Access, YOU can!

Your alarm is connected directly to the Police Department's Dispatch Center.

False. There are currently no private alarm systems directly connected to the Police Department's Dispatch Center.
Your alarm system is connected to Rendin Alarm's Central Monitoring Center and when appropriate, the police will be called and dispatched.

Alarm systems reduce crime because the burglars are arrested as a result of your alarm system.

False. Less than 1% of alarm calls result in an actual arrest. Prominently displayed alarm stickers, signs, and an audible alarm can discourage potential burglars from entering your home.
Again, alarm systems are a very effective deterrent. Burglars often see the alarm sign and move on. But once the alarm sounds and lights go on, they tend to flee. Keeping them out of your home is the ultimate goal and at Rendin Alarm, we help do just that!
Have a new alarm system in place for the Holidays!
If you need a professional to test your alarm system or you need a home security analysis, please call Rendin Alarm at (6100 544-5755. You can reach out to us on our Contact Page or email us at RAC@rendinalarm.com.
Please follow us on FaceBook.