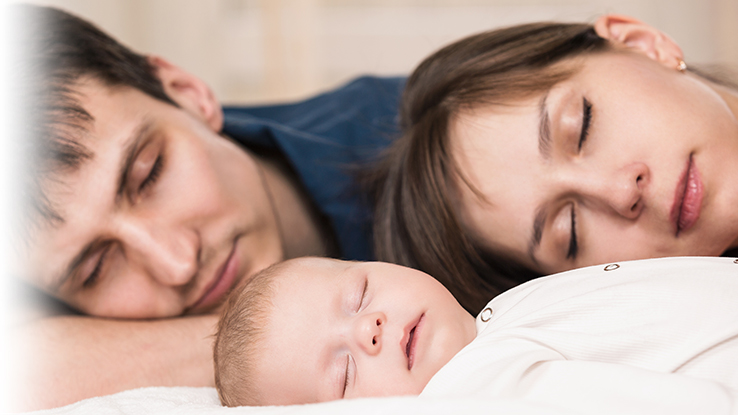 Trust Rendin Alarm to Protect Those You Love
Of all your assets, Family is most important and you would do anything to protect those you love. Rendin Alarm in Morton, PA has many options that best ensure your safety. Rendin Alarm offers whole house technology, smart home monitoring, remote alarm monitoring, Fire, Smoke & CO2 Detectors and physical hardware like cameras, emergency lighting and motion sensors.
Happy Valentine's Day
It's almost February, which always makes us think of Valentine's Day. The time when you show your affection to those you love. What better way to show them your love than to protect them. Furthermore, when you feel safe at home you feel love at home.
A monitored home alarm system ensures the proper authorities will be notified when necessary. In addition, Smart Home Technology gives you remote access to your home from anywhere!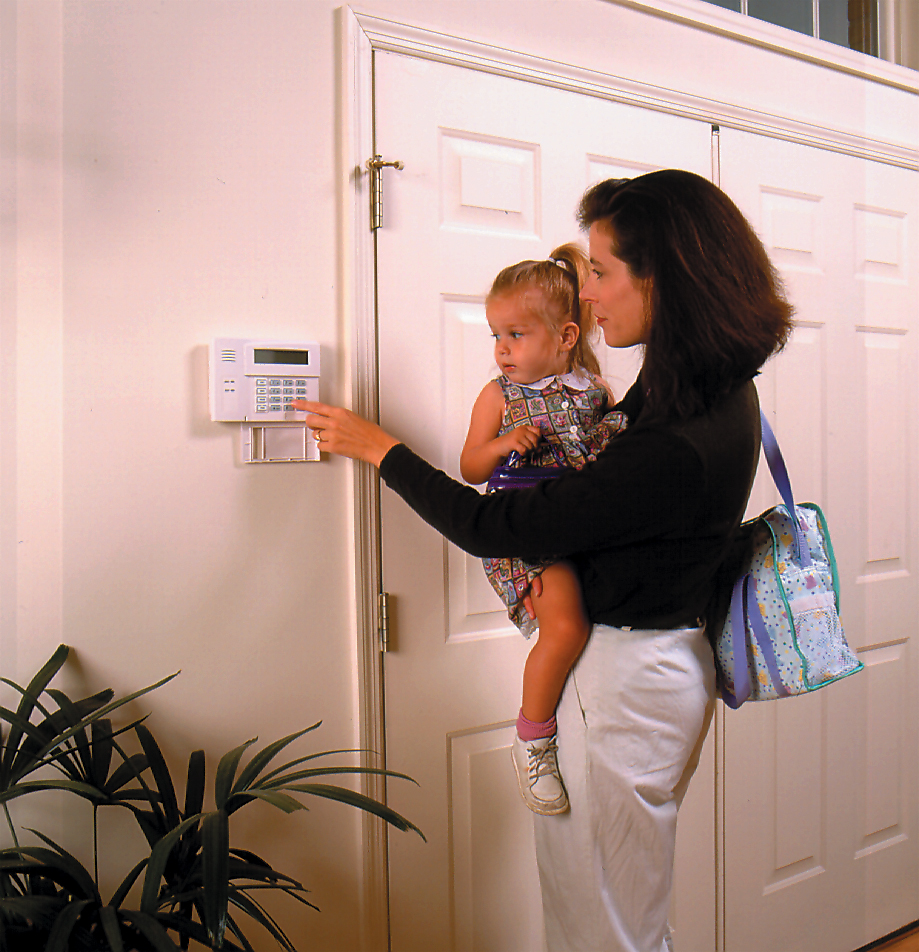 Expert Consultation
You may realize that you want to protect those you love but may not know the best way to do that. At Rendin Alarm, our team of experts will assess your needs, make recommendations based on those needs and guide you through the installation process. Once we install your system, we stay with you through monitoring and communicating.
At Rendin Alarm, your safety is our top priority!
Three Months FREE Monitoring
Right now, Rendin Alarm Company if offering Three Months FREE Monitoring when you purchase and have us install a qualifying alarm system. Please call us at (610) 544-5755 for details! To learn more, visit our Services Page. Please Follow us on FaceBook.