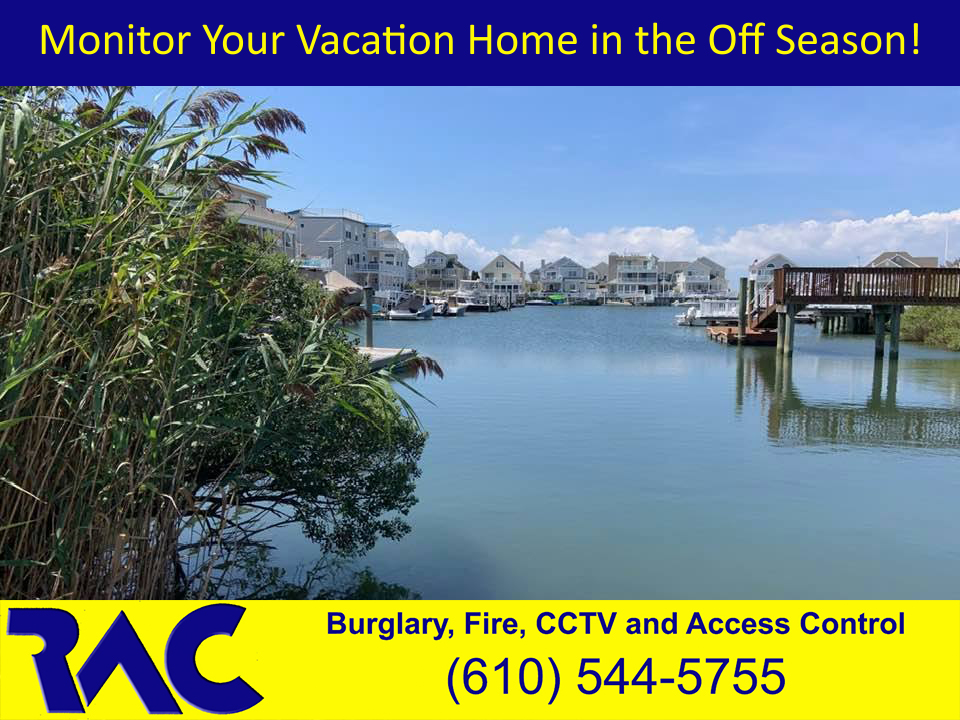 Remote Monitoring
As the Summer Vacation Season nears the end, remote monitoring is an excellent way to keep an eye on your investment property. Furthermore, with the proper tools, you can not only see your home, you can see it's performance. With Remote Monitoring from Rendin Alarm Company in Morton, PA, you can keep track of a myriad of items such as:
Indoor and outdoor video of your property
Room temperature
Water Pressure & Water Temperature Sensors
Lighting
Security Breeches
Utilities
Ring Doorbell
Peace of Mind
Now you can enjoy peace of mind knowing that you can be notified when someone approaches your home and see who is there. You can even communicate with them via speaker with hardware such as the Ring Doorbell. Be alerted when your HVAC system is having issues, when an alarm is triggered and if there is unusual activity. With Smart Home technology you can even adjust your thermostat, control your lighting and set or deactivate your alarms. Furthermore, if you need to allow someone entry such as a contractor or delivery driver, you can allow them access remotely.
Cal Rendin Alarm today at (610) 544-5755 or Contact Us Here. You may Email Us Here. Please visit our FaceBook Page and give us a like!
Thank you!