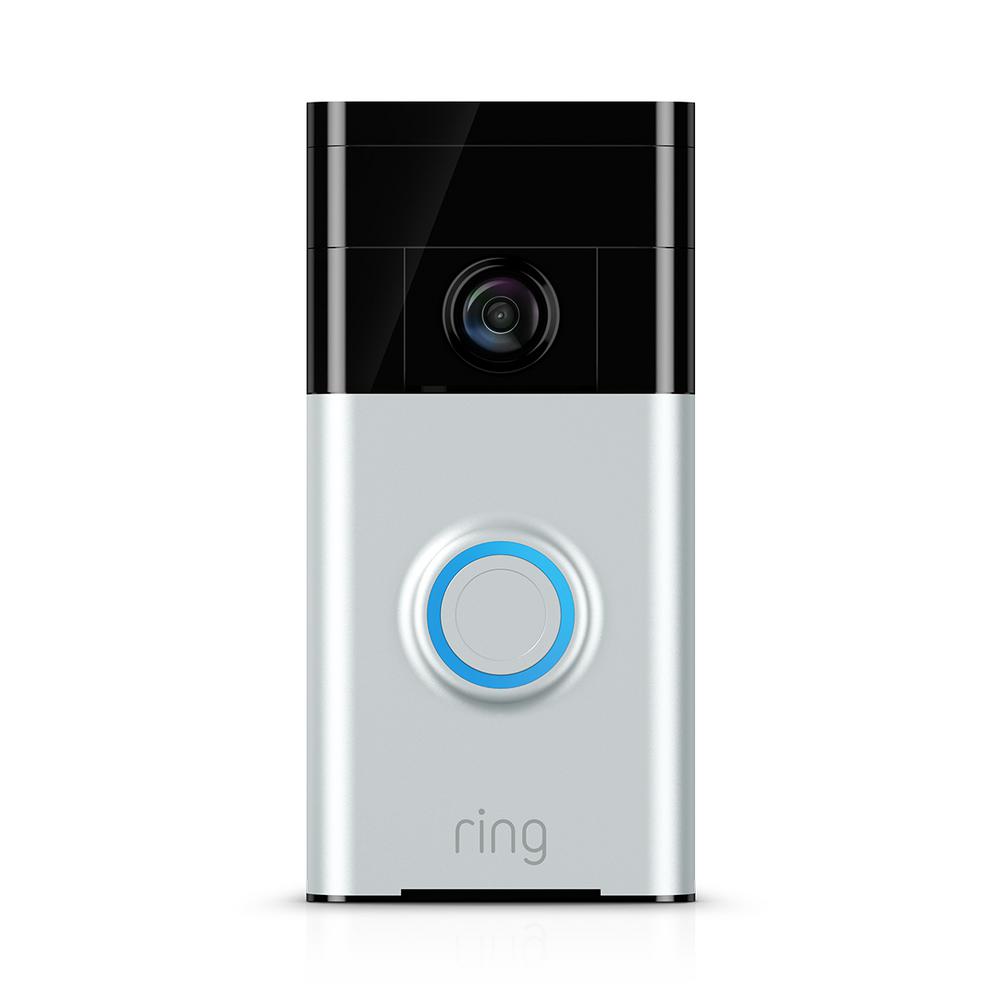 Let Rendin Alarm Company Install your Ring Doorbell!
Lots of folks are getting the Ring Doorbell to protect their home. But not everyone has the skills , time or inclination to install one! Rendin Alarm Company in Morton PA has a crew of expert installers who can install your Ring Doorbell properly and guide you through how to use it.
While we are at your home, ask our technician for an evaluation of your home's security. Perhaps we can point out areas of vulnerability of which you were not aware!
Maintaining Your Connection even with an Outage
Keeping your family and home secure is our first job. Unlike other systems that rely on your cable or phone connection, Rendin Alarm Company offers systems, which have a dedicated cellular connection.
Internet or broadband down? No problem. Power outage? We've got you covered with battery backup. Phone line cut? Not an issue. Rendin Alarm Company's dedicated cellular connection means you can count on reliable, uninterrupted protection.