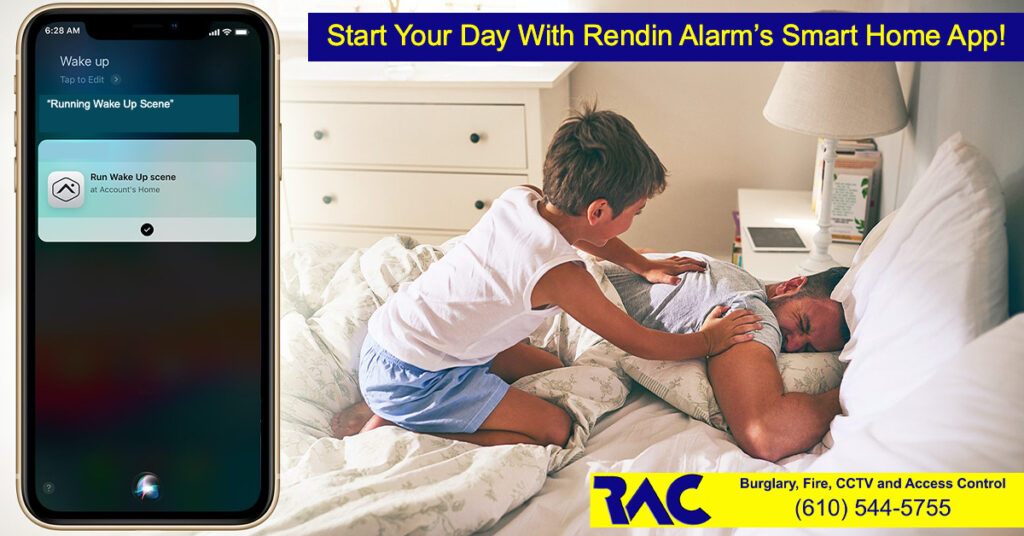 SERVICES FROM RENDIN ALARM COMPANY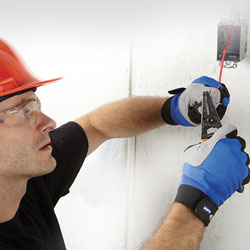 Rendin Alarm Company custom designs low voltage and wireless alarm systems that are compatible with customer requirements, lifestyle and finances. Strong backgrounds in security and fire protection, as well as working relationships with local fire officials give our system designers knowledge for compliance with applicable codes and standards, product application and integration of related equipment and systems.
ABOUT US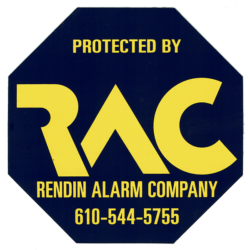 Rendin Alarm Company, Inc. is committed to providing quality burglar alarm, fire alarm and other low voltage alarm systems for both the residential and commercial markets in the greater Philadelphia region. To achieve this we employ a knowledgeable design team, well-trained technicians and an efficient support staff whose work adheres to the highest standards and ethical practices in the industry.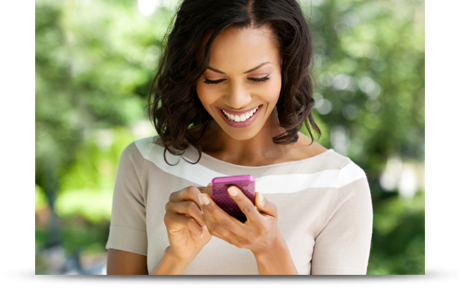 Alarm Systems and Smart Home Technology

Rendin Alarm is your trusted source for Residential and Commercial Alarm Systems, Fire Alarm Systems, Total Connect (with access control from your Desktop, Tablet or Smart Phone) and Central Station Monitoring Systems.
We provide every aspect of the service including the hardware, equipment, installation, servicing and monitoring.
The latest and greatest trend in our industry is "Total Connect". Having remote access to your property is key to your safety and to the security of your property and people.
ON THE GO AND IN THE KNOW!
Stay in the know wherever you go with Honeywell Total Connect Remote Services. Real-time alerts, GPS vehicle and asset tracking, video viewing and mobile control put peace of mind in the palm of your hand – helping you stay connected to your family and home 24/7. Honeywell Total Connect is all you need to turn your smartphone into a smart home!
Call Rendin Alarm Company today at 610-544-5755 to learn if Total Connect is right for you!
SECURITY SYSTEMS
PROTECTION AND PEACE OF MIND
There's a security system for every lifestyle, budget and need. And they do more than keep you and your family safe and secure…they give you peace of mind and can even keep you connected to your home wherever you are. Our products are easy enough for every member of the family to operate, providing a level of simplicity and convenience you'll really appreciate.
If you are protecting your business, Rendin Alarm has you covered. Cameras, Access and Entry Point equipment, central monitoring and contact, and fire systems. All these should be in place to protect your employees, your assets and your structure.
Call Rendin Alarm today at 610-544-5755 for Peace of Mind!
To learn more, visit our Services Page. Please Follow us on FaceBook.