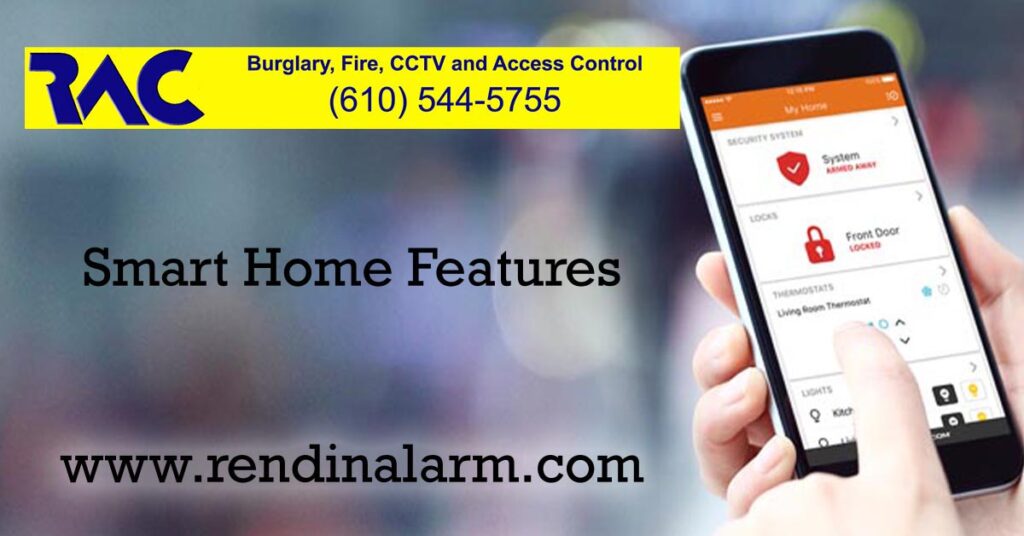 Home Values Related to Smart Home Features
More homebuyers are looking to purchase a home with Smart Home features. Where smart home features were once considered a fringe benefit, more buyers are demanding them, and agents are taking notice.
A recent survey by Coldwell Banker Real Estate showed that nearly two-thirds of its agents have found that homebuyers are more interested in homes with smart features and technology than they were just two to five years ago. Coldwell Banker Residential Brokerage in Annapolis, Maryland, believes this trend will continue gaining popularity and will eventually become the new norm.
They equate it to stainless-steel appliances and granite countertops. Ten years ago it was great if you had them but it wasn't expected. But now you have to have them — it's expected. And if homeowners don't have those features, they're installing them to sell their homes at a better price.
Industry Insiders many homebuyers will consider smart home features standard within the next three to seven years.
But for many homeowners, it's one thing to say buyers want "smart features" and another to figure out which ones are really worth it. With that in mind, let's took a look at what was hot at this year's International Consumer Electronics Show, then cross-reference specific smart home products with findings about what homebuyers prefer and came up with a list of the trendiest items.
These features can basically be broken down into three different categories. They're either for practical and functional use, for lifestyle and entertainment, or for safety and security.
Homeowners should enlist at least three smart home technologies. Ideally they should perform a diverse series of functions before they can reasonably market their properties as "smart homes."
Popular Smart Home Functions
Here are ten of the most popular smart home features according to CBS All Access
Smart Thermostat
Remote Lighting Capabilities
Whole House Sound Systems
Smart Refrigerators
Wireless Whole House Alarms
Personal Health Alert Monitors (Worn around your neck)
Video Doorbell
Wireless Cameras (Indoor & Outdoor)
Remotely Controlled Door Locks Garage Door Openers
Garage Door Openers
Rendin Alarm Services
If you're interested in Smart Home Technology, Doorbell Cameras or any form of security systems for your home or office,  contact Rendin Alarm today! As we emerge from the pandemic, you can feel safe about going out, Fell safe about your home while you are out! Let's stop package thieves together! Rendin Alarm – ALWAYS keeping you, Your Family and your Businesses safe!
Please call us at (610) 544-5755 for details! To learn more, visit our Services Page. Please Follow us on FaceBook.